Ligue 1
Football News
Ligue 1
Oct 07, 2019
Claude Puel joins St Étienne and immediately turns up heat on Lyon
Within 48 hours of taking the job, Puel was celebrating a dramatic,...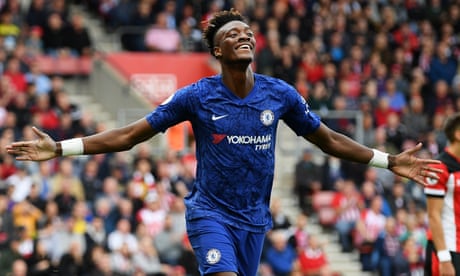 Football
Oct 07, 2019
Premier League, La Liga, Bundesliga, Serie A and Ligue 1 top scorers 2019-20
Keep up with the top scorers in European football's leading five...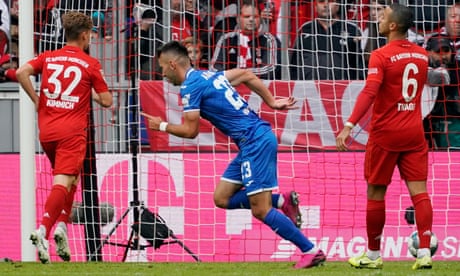 European club football
Oct 05, 2019
European roundup: Hoffenheim stun Bayern Munich, Reina rescues Milan
Bundesliga champions lose 2-1 at home to HoffenheimFour red cards and late...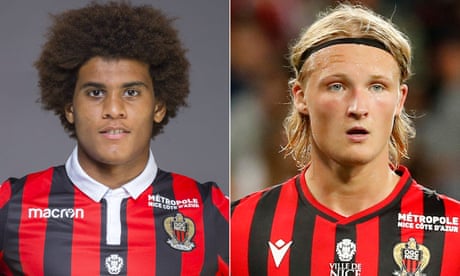 Nice
Oct 02, 2019
Nice sack Lamine Diaby Fadiga for stealing Kasper Dolberg's £62,000 watch
Diaby Fadiga admitted taking watch from the dressing room'The club has...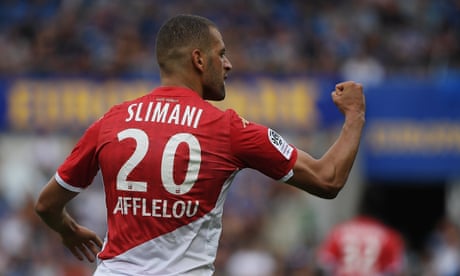 Ligue 1
Sep 30, 2019
Have Monaco suddenly found a winning formula?
A week ago it looked as if Leonardo Jardim would be sacked. Now it feels...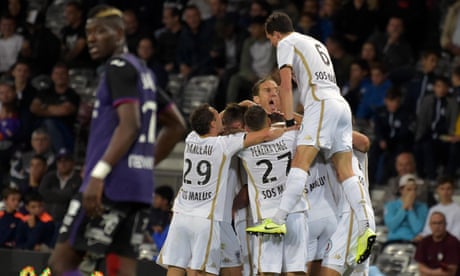 Ligue 1
Sep 27, 2019
Angers are starting to turn heads with their unconventional beauty
Stéphane Moulin's team have beaten Toulouse and St Etienne this week to...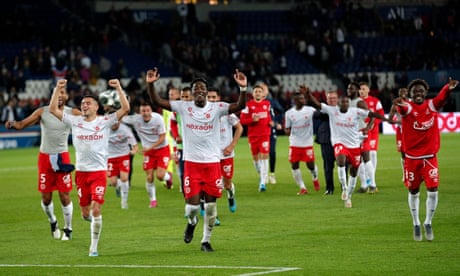 European club football
Sep 26, 2019
European round-up: PSG stunned at home by Reims as Real Madrid go top
Paris Saint-Germain lose 2-0 at Parc des PrincesInter beat Lazio to return...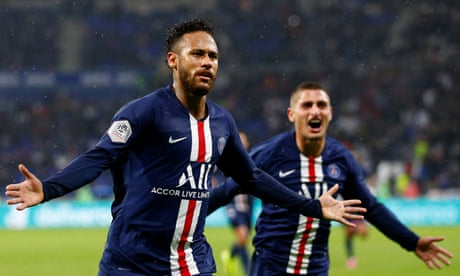 Ligue 1
Sep 23, 2019
Tuchel must curb hype after Neymar completes PSG's perfect week
A win at Lyon after the rout of Real Madrid has the French press dreaming...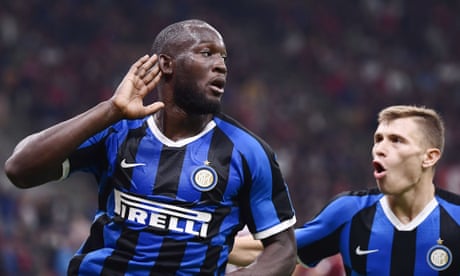 Football
Sep 22, 2019
European roundup: Lukaku seals Milan derby win as Ramsey scores for Juve
Former Manchester United striker scores in convincing 2-0 winPhilippe...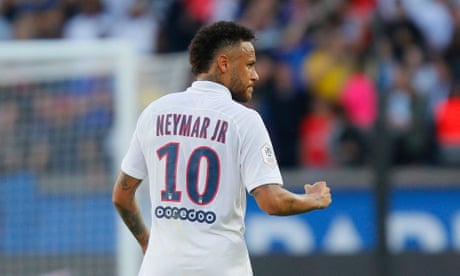 Neymar
Sep 16, 2019
PSG fans don't want to hear it, but Neymar is their best route to success
PSG ultras are unwilling to forgive Neymar, but he remains the team's...